Discover Hybrid, the Subaru Way.
Forester
e-BOXER
The Safest, most Capable, most Reliable SUV on the Irish market today.
From € 54,895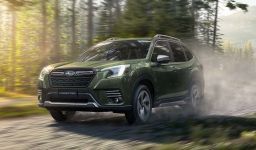 The Safest, Most Capable, Most Reliable SUV On the irish market today.
Permanent Symmetrical All-Wheel Drive

5 Star Safety Rating (Euro NCAP)
New Forester e-BOXER is as true as ever to it's reputation of extreme capability and reliability, now adding a mild hybrid to the mix.
A 2.0L petrol BOXER engine - working alongside an electric motor powered by a Lithium-ion battery, all to deliver a driving experience you expect from Subaru. The addition of electric power boosts your journey, so you can go further without the need to recharge.
No matter your destination, Forester has the capability to take you anywhere you need to go.

Safety. Capability. Reliability.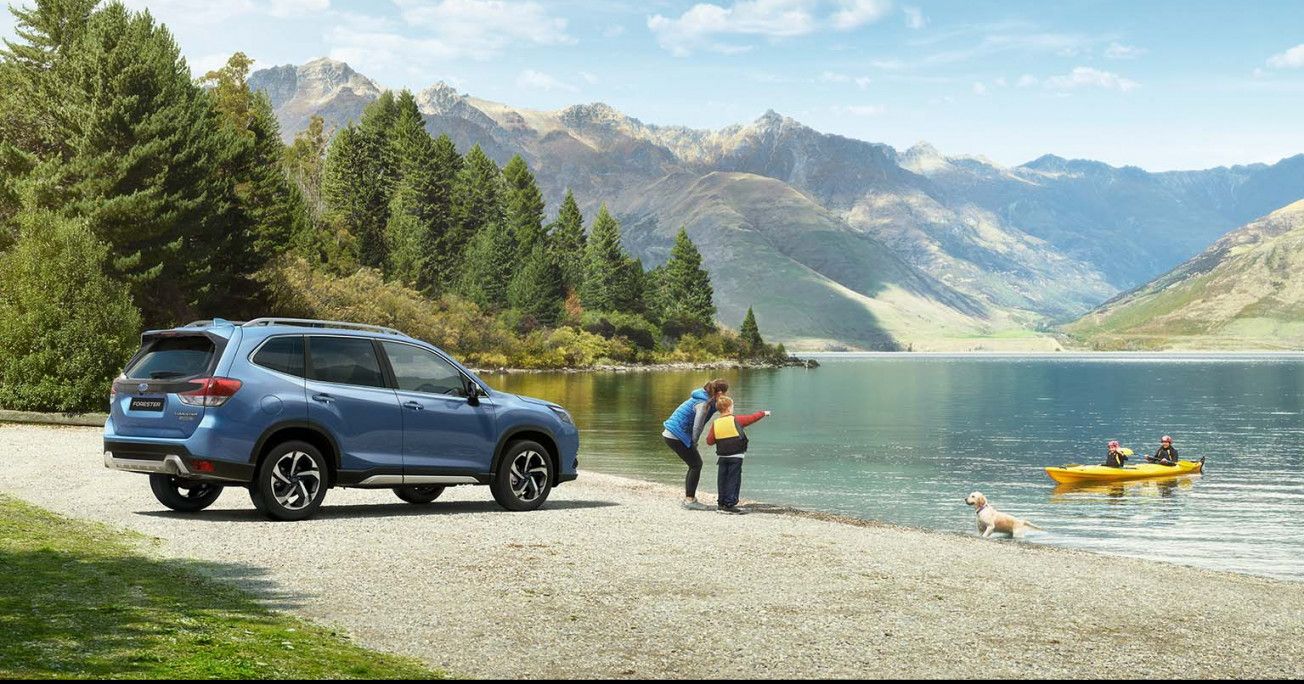 Safety
The All-New Forester e-BOXER brings with it over 50 years of Subaru Safety and Preventative Features.
The renowned Eyesight Driver Assistance System helps prevent collisions using two stereo cameras with excellent image recognition. All alongside Subaru Rear Vehicle Detection and Driver Monitoring System to keep you and your passengers secure.
Forester holds superior safety credentials, most notably the maximum 5-star Euro NCAP safety rating with the highest ever score for a vehicle in its category in Euro NCAP's Child Occupant Protection test.
We believe Safety should not be an extra, that's why all Safety features come as standard on Forester.
Capability
Forester is capable of withstanding various conditions to get you from A to B.
This is thanks to Subaru's Permanent Symmetrical All-Wheel Drive system. SAWD establishes which wheel has the most traction and varies torque to get you out of some sticky situations, ensuring you don't get stuck in the mud any time soon.
Don't let slippery surfaces such as mud or dirt stop you in your tracks, X-Mode with Hill Descent Control can be activated to regulate braking, power and Symmetrical-All Wheel Drive. This gifts the driver optimum traction and allows you to focus on steering your way through the safest route. Additonally, 220mm ground clearance gives plenty of clearance no matter the terrain you're up against.
Hitching a trailer or caravan? Forester has a towing capacity of up to 1,870kg.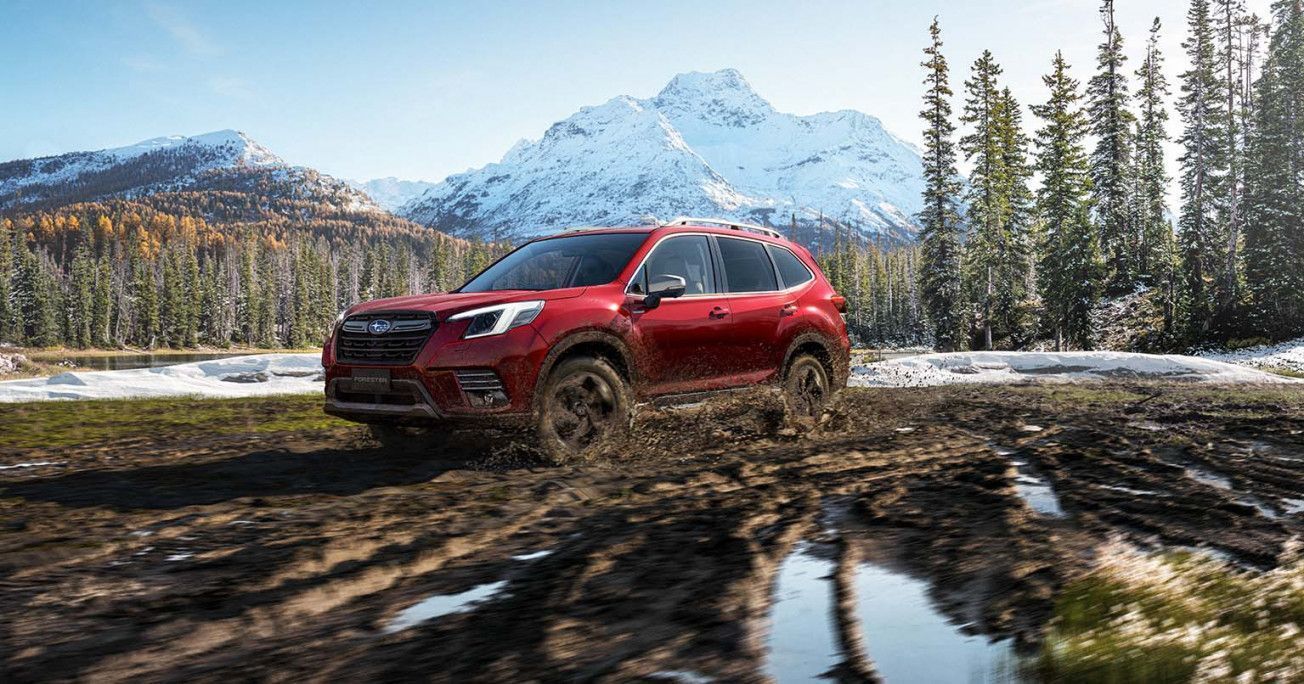 Reliability
Subaru roots lie in aircraft construction where reliability is a top priority, hence why nothing has changed when it comes to our vehicles. Subaru vehicles come with the peace of mind - offering a 3 Year Warranty from the go.
Rest assured, your Forester will be there for you years on end.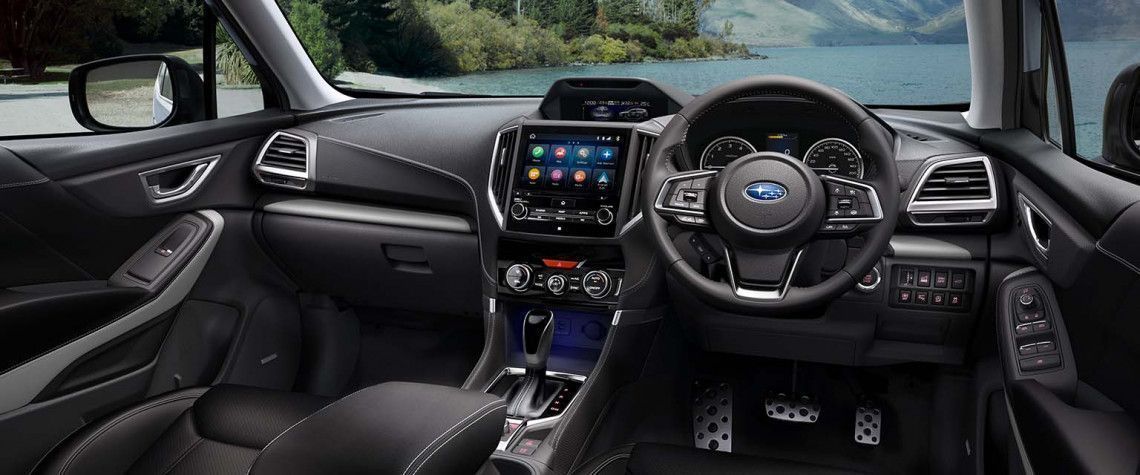 SUPERB FEATURES. FITTED AS STANDARD.
Engine
2.0L 150PS Petrol e-BOXER
Drive Type
Permanent Symmetrical
All-Wheel Drive
Safety
Award-Winning EyeSight Technology