Technology
to make your life easier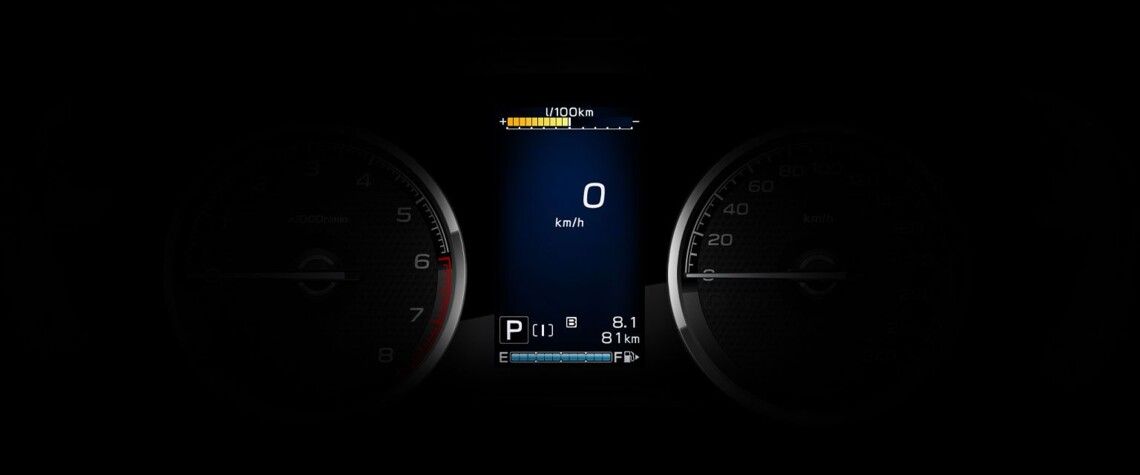 Convenient features
to stay connected and more.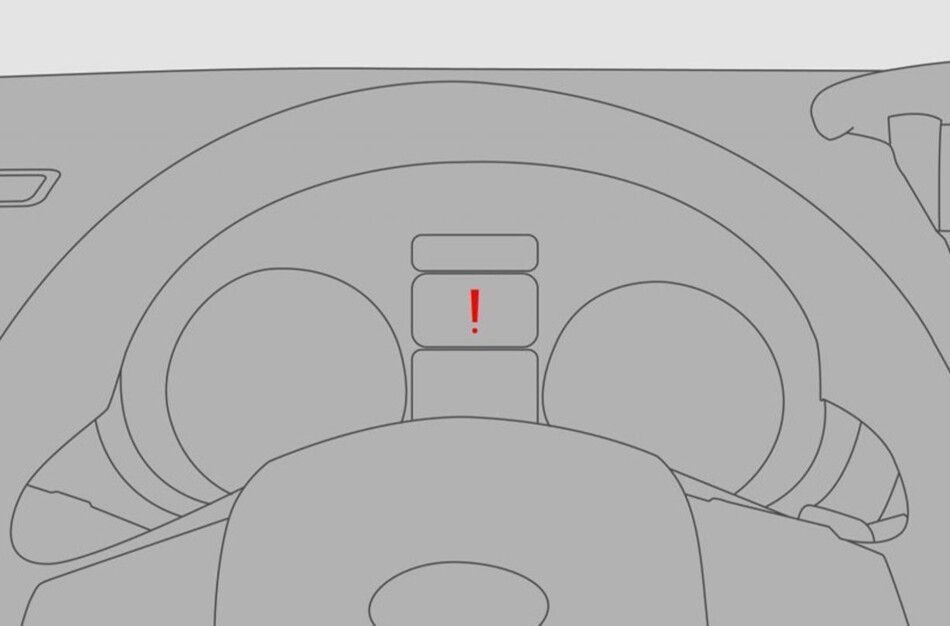 Driver Monitoring System
Subaru's Driver Monitoring System keeps a watchful eye over the driver to help ensure their attention is focused on the road ahead. Using an infrared LED and a camera, the system monitors the driver for signs of distraction or sleepiness and if detected, warns them to refocus their attention.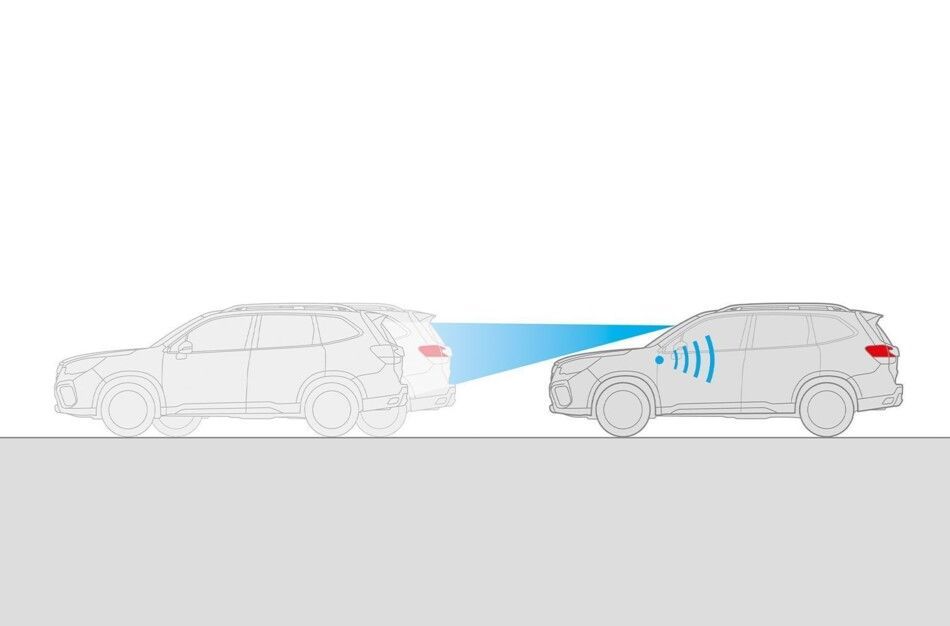 Front and Side View Monitors
The Subaru Side View Monitor projects an image from a camera mounted on the passenger side wing mirror to the Multifunction Display, reducing your blind spot and making street parking a breeze. The front grille camera monitors a 180° area in front of the car that would usually be in your blind spot, which is beneficial when manoeuvring close to an object, parking or approaching a junction.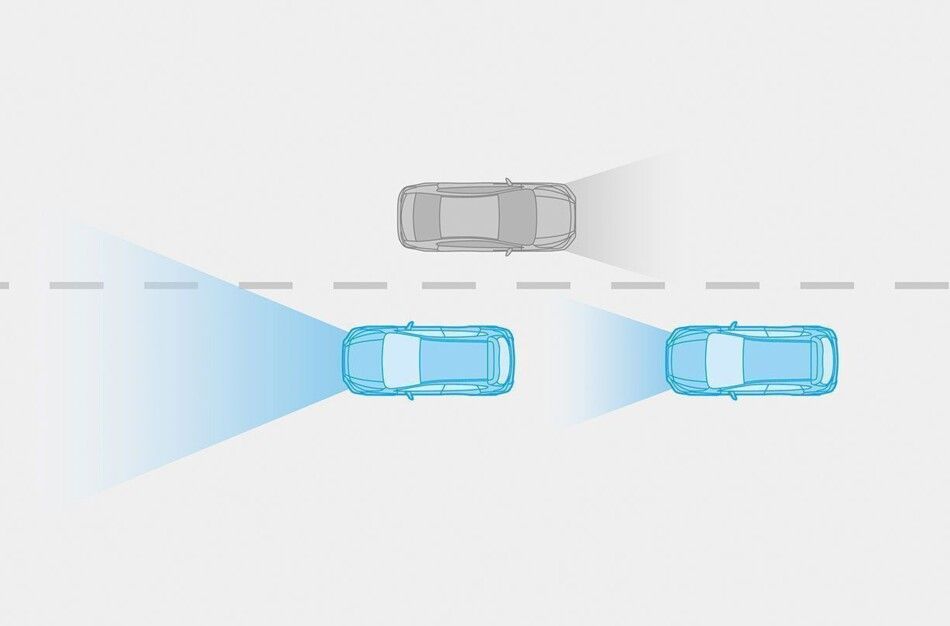 High Beam Assist
High Beam Assist automatically controls the selection of main or dipped beam headlights to ensure the driver doesn't dazzle oncoming traffic at night.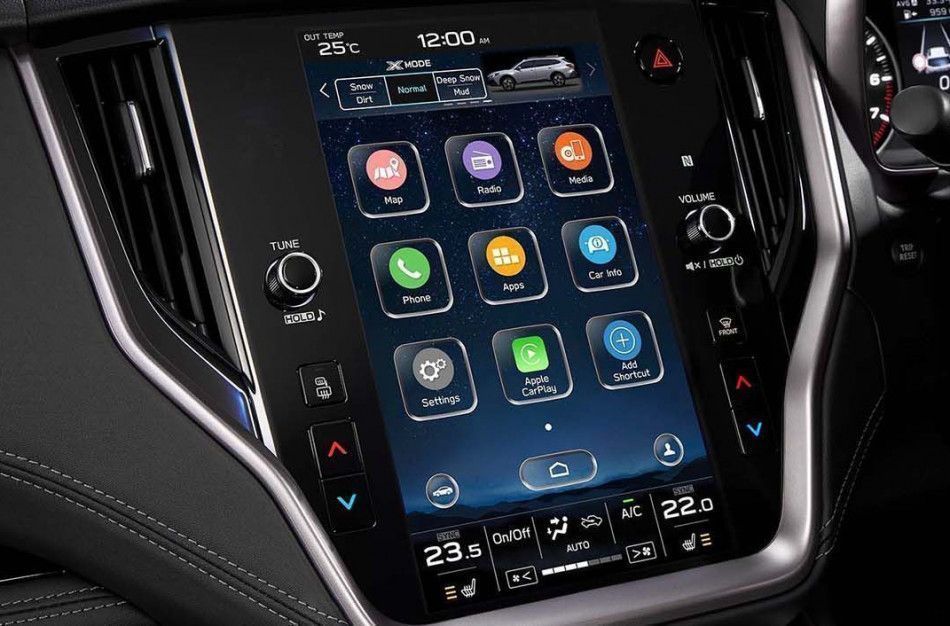 Android Auto™ & Apple Carplay™
Fitted as standard across the range, Apple CarPlay™ and Android Auto™ offer pairing and hands-free smartphone operation to allow for safe and easy connection to your favourite apps and content.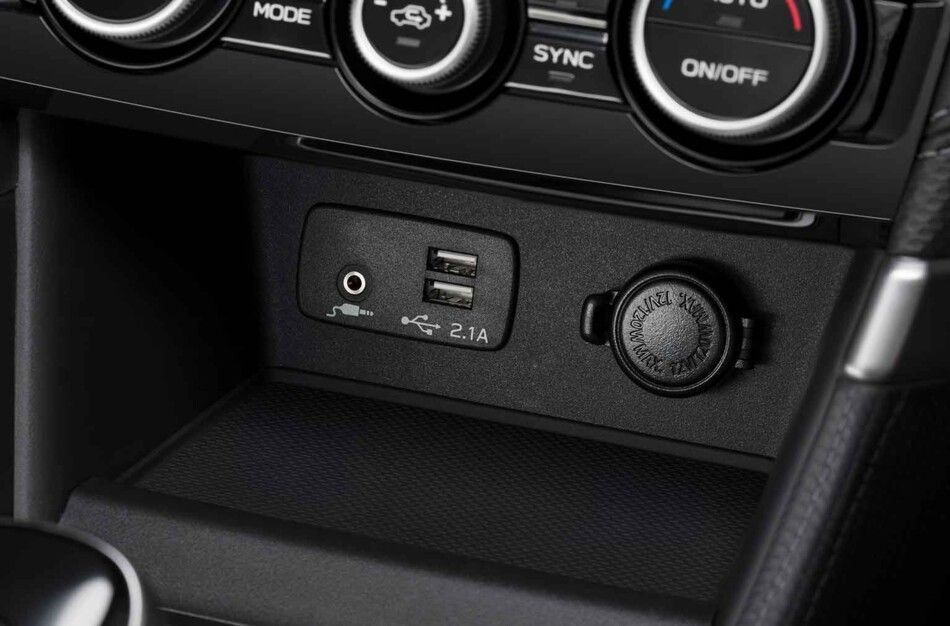 USB Ports
Multiple USB ports are available in your car, so you can connect and charge your smartphone or other devices while you're on the go. A standard AUX jack point is also provided.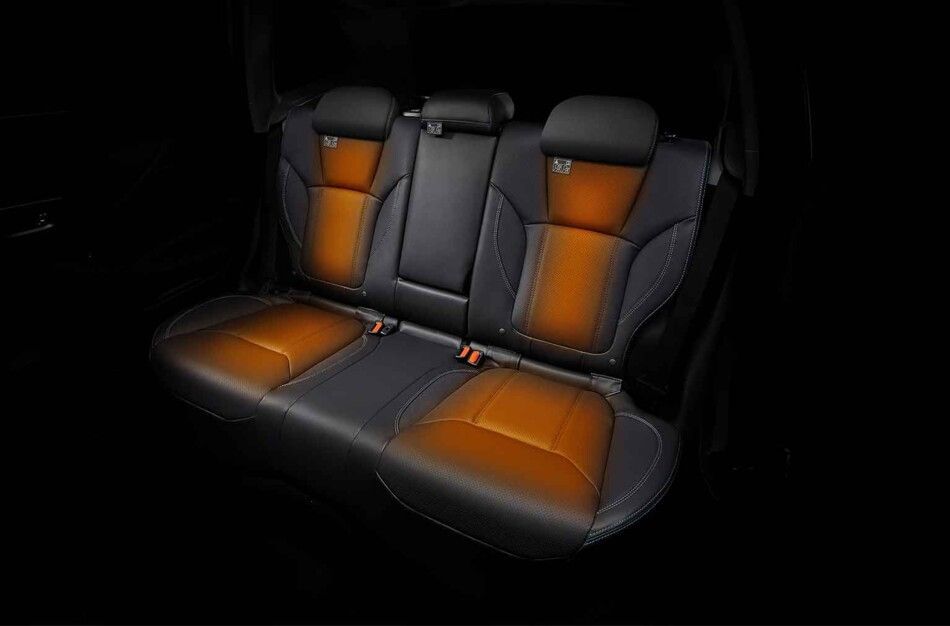 Rear Heated Seats (Forester)
With heated seats front and rear on Forester e-BOXER, everyone stays warm - no matter the weather.