Subaru Finance
Choose between our two tailored finance options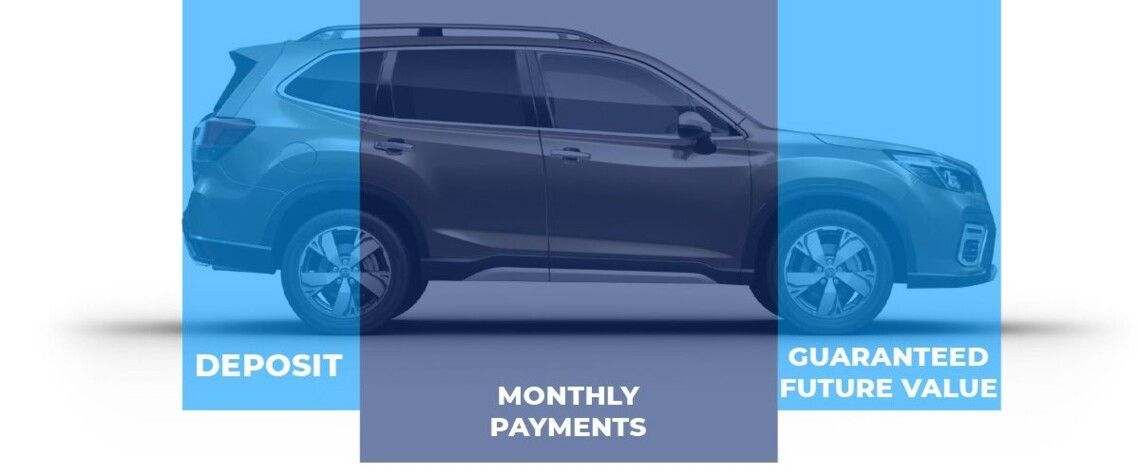 Flexible Deposit
Your deposit is determined by length of the agreement and price of the vehicle.
Guaranteed Minimum Future Value (GMFV)
This ensures that your car will have a set value at the end of your term, which you agree with your dealer before hand. So you will know the exact value of your car.
Balance
We take the deposit and the guaranteed minimum value and deduct them from the price of the vehicle. Your payments are based on the difference plus any interest.
Benefits of PCP
Drive away with a brand new car that you could part exchange it for a new one every 3 years, if you wish to.
Spread the cost of the vehicle with fixed, affordable and regular monthly payments over 3 years.
Base the minimum value of your vehicle on your annual mileage. This means you can avoid negative equity, so no nasty surprises.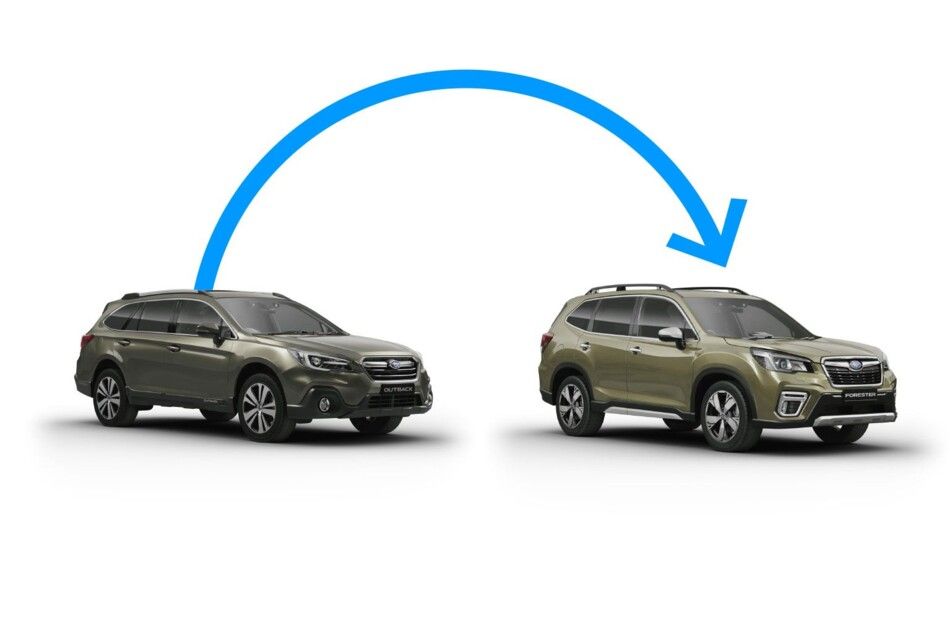 Upgrade
Return your car to the dealer and part exchange for a new car. Finance is available on the new car subject to status.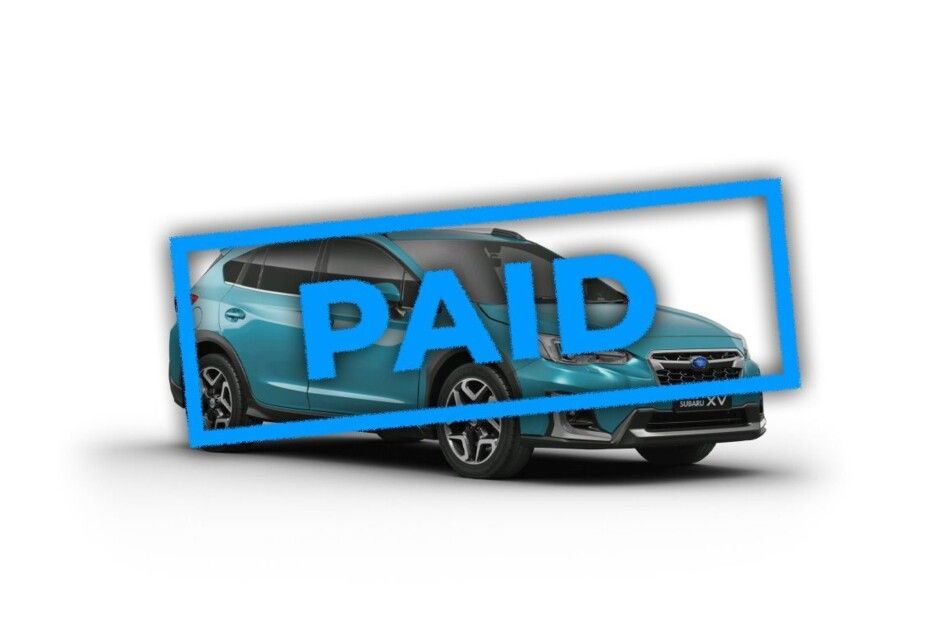 Repay
Repay the deferred amount and finalise your agreement, then keep the car.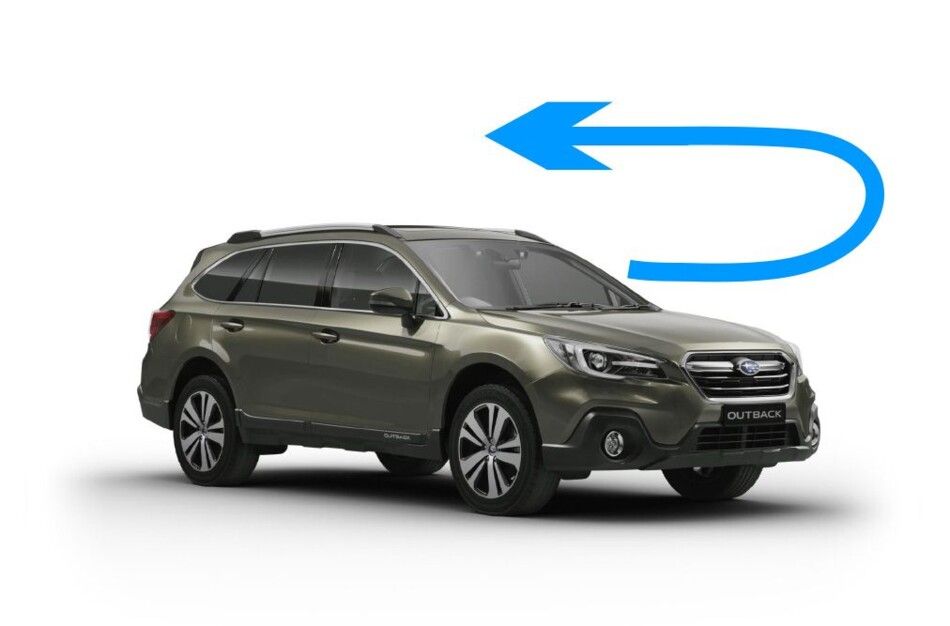 Let us help carry the load
Affording a Subaru vehicle can be far easier than you think with our hire purchase option. Much like our All Wheel Drive vehicles, our hire purchase option is designed to ease the burden – ensuring fantastic affordability whatever your budget.
Please contact your local dealer for more information.

Finance Online
You can now finance through our online configurator, see more below