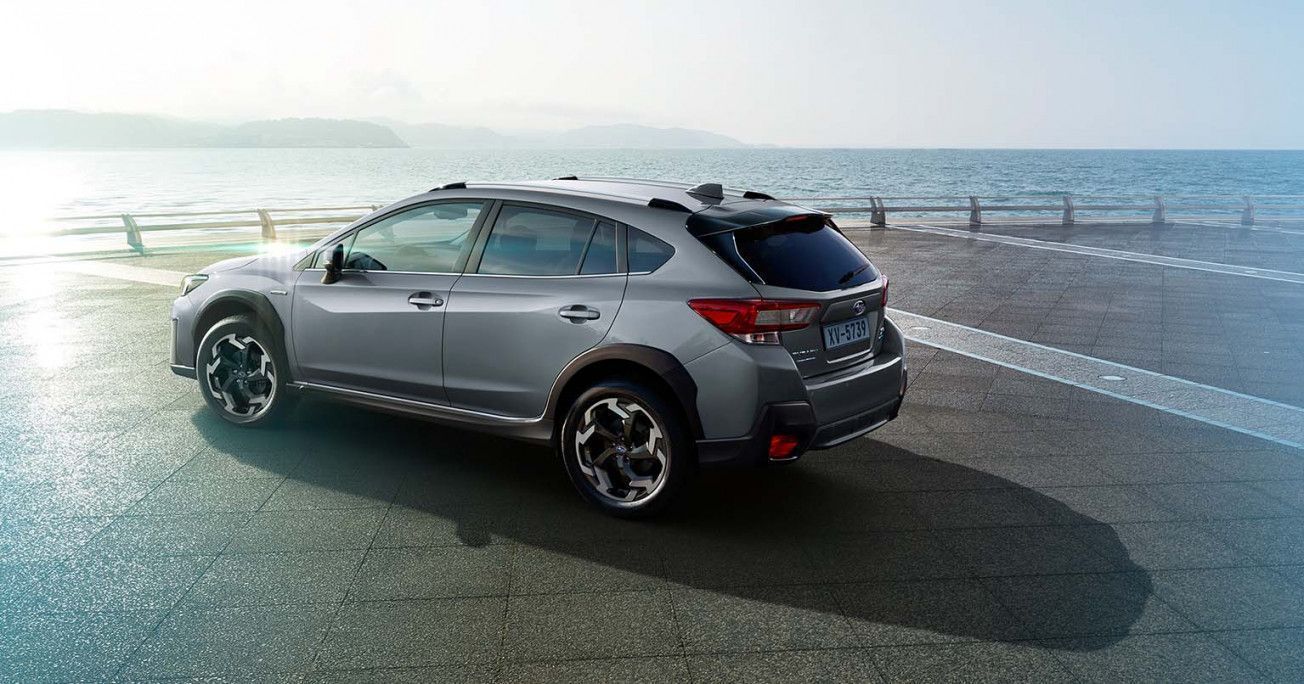 Welcome to Subaru.
Subaru is your perfect companion no matter your lifestyle, we build vehicles that are capable to take you anywhere you wish to go - whenever.
Our focus is on you, your lifestyle and most importantly - your safety. Our vehicles hold some exemplary Safety credentials, demonstrated by our innovative technology for the safety of you and your passengers.
No matter how you reach your destination, whether by country roads or city streets, a Subaru is the safest mode of transport - always.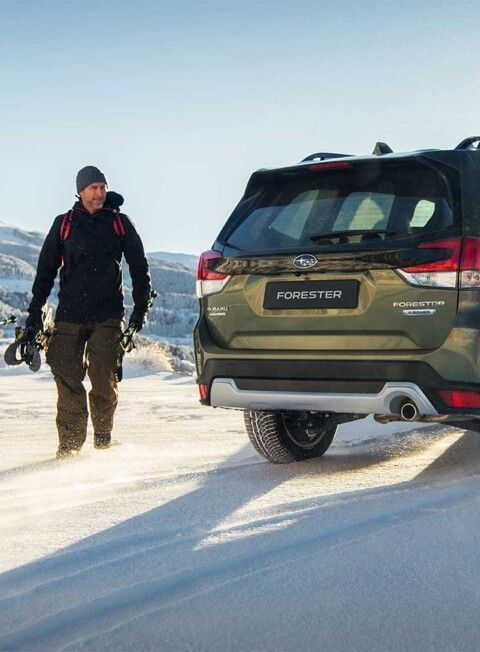 A Subaru driving experience is second to none.
Every Subaru is engineered to help drivers experience that joyful feeling of movement, momentum and control.
With features such as SI-Drive, Symmetrical All-Wheel Drive and X-Mode as standard, when you first drive one of our vehicles - you'll never look back.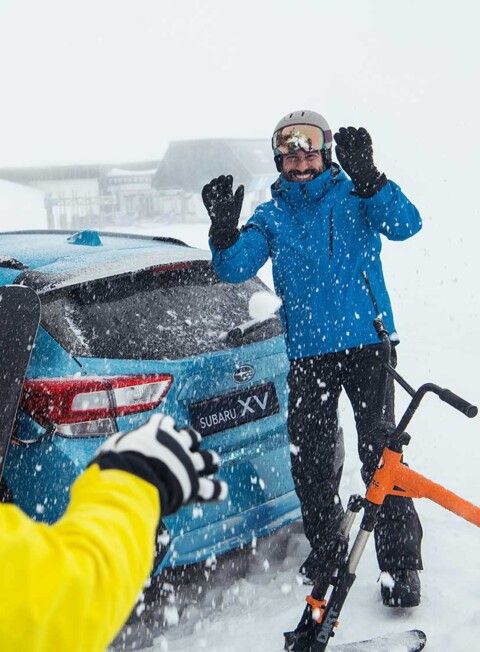 Capable of anything.
Break your ordinary everyday routine. Go against the grain. Get creative. Go wherever, whenever.
Subaru has what it takes to make your life as fantastically interesting as it was meant to be.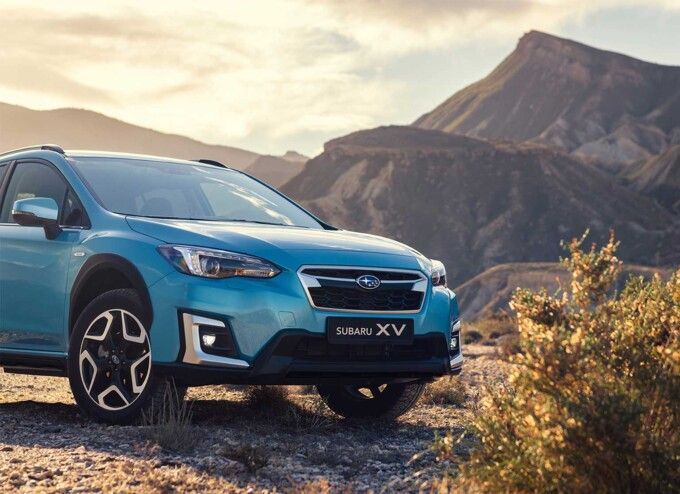 Space for everything.
For on-the-go lifestyles and the things you love to do. Whether it's a sporting fixture or a family trip, our models offer spacious interiors and cargo spaces.
Discover the capacity to transport passengers in comfort and equipment or luggage with ease.

Subaru leads where others can only follow.
Don't just take our word for it
Our models are well accredited in the below