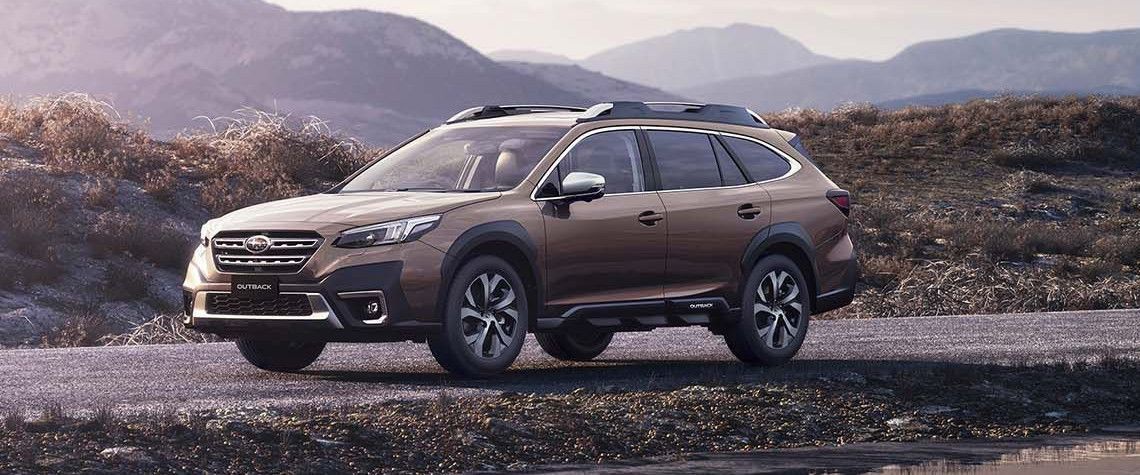 Engineering excellence, to keep you going forever and a day.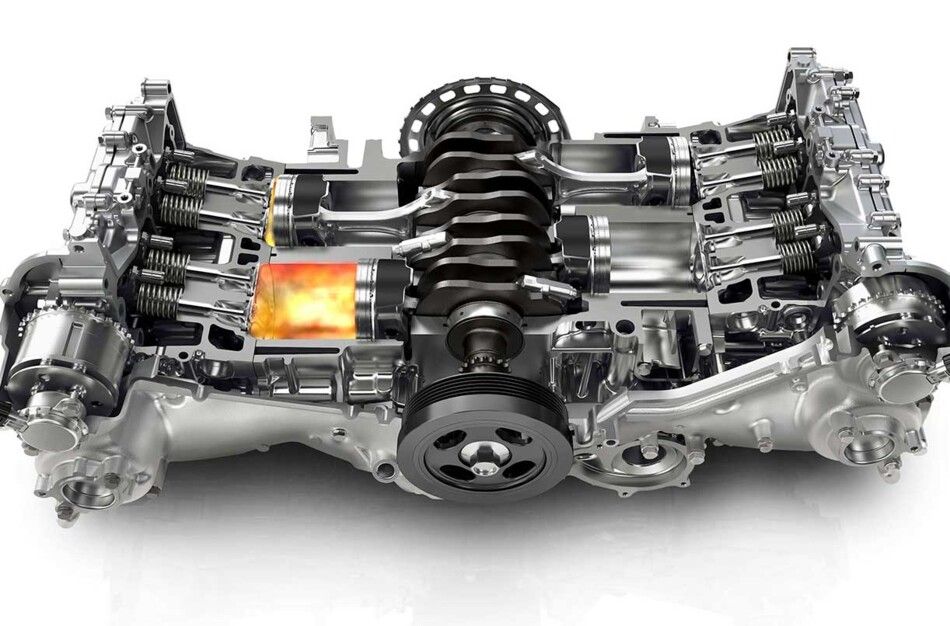 The BOXER engine layout is synonymous with Subaru, this horizontally opposed engine cylinder layout contributes to the vehicle's handling, stability and as a result, safety.
The inherent stiffness and self-balancing of the BOXER engine layout ensure fewer vibrations and as a result, a longer service life and more reliable performance
With the latest Subaru e-BOXER technology, the clever use of an electric motor assists the already reliable BOXER engine to provide the best driving combination to suit on or off-road conditions.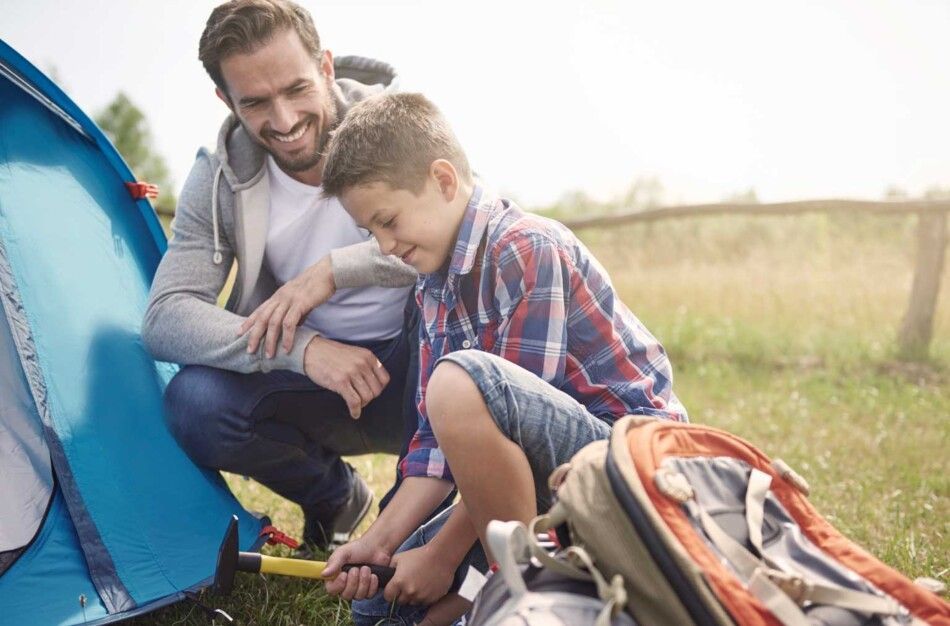 Subaru have received accolades all over the world for reliability, from independent consumer assessment groups such as JD Power, Consumer Reports and What Car?
Subaru have also won coveted reliability surveys from JD Power, Kelley Blue Book and the American Customer Satisfaction Index (ACSI)
In addition, recent research from Experian in the US show that a whopping 97% of Subaru vehicles sold in the past 10years are still on the road and fully operational.
This really shows that your Subaru is built to last.