Origins
That Made us who we are.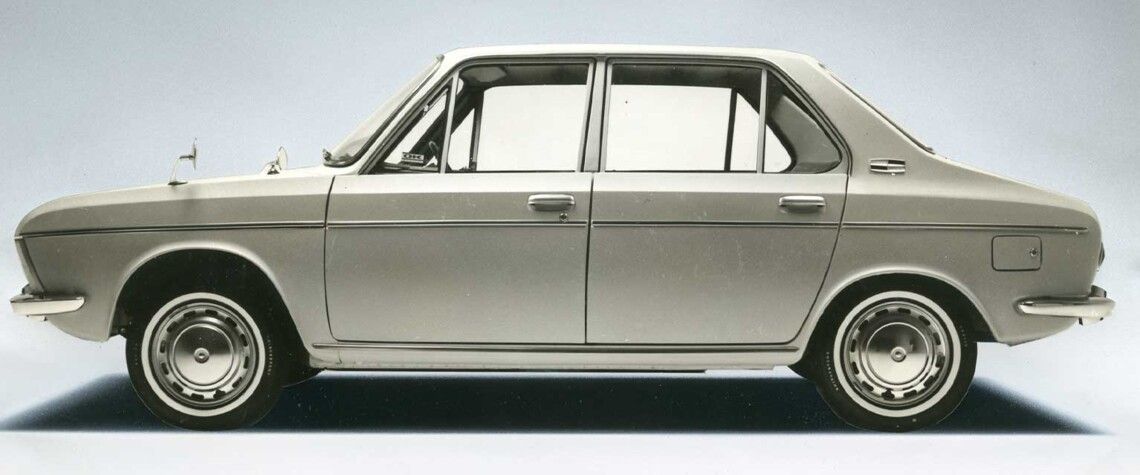 Subaru began as Nakajima Aircraft Company in 1917.
Over it's lifespan, Subaru has been constructing a prestigious reputation of being a catalyst of engineering excellence. The brand has made it's stamp worldwide in motorsport, aircraft manufacturing and most importantly - automotive.
Subaru continues to remain in the aircraft industry, which translates to our cars today given their impeccable reliability. Today, Subaru's main focus is automotive - let us take you through our automobile journey below.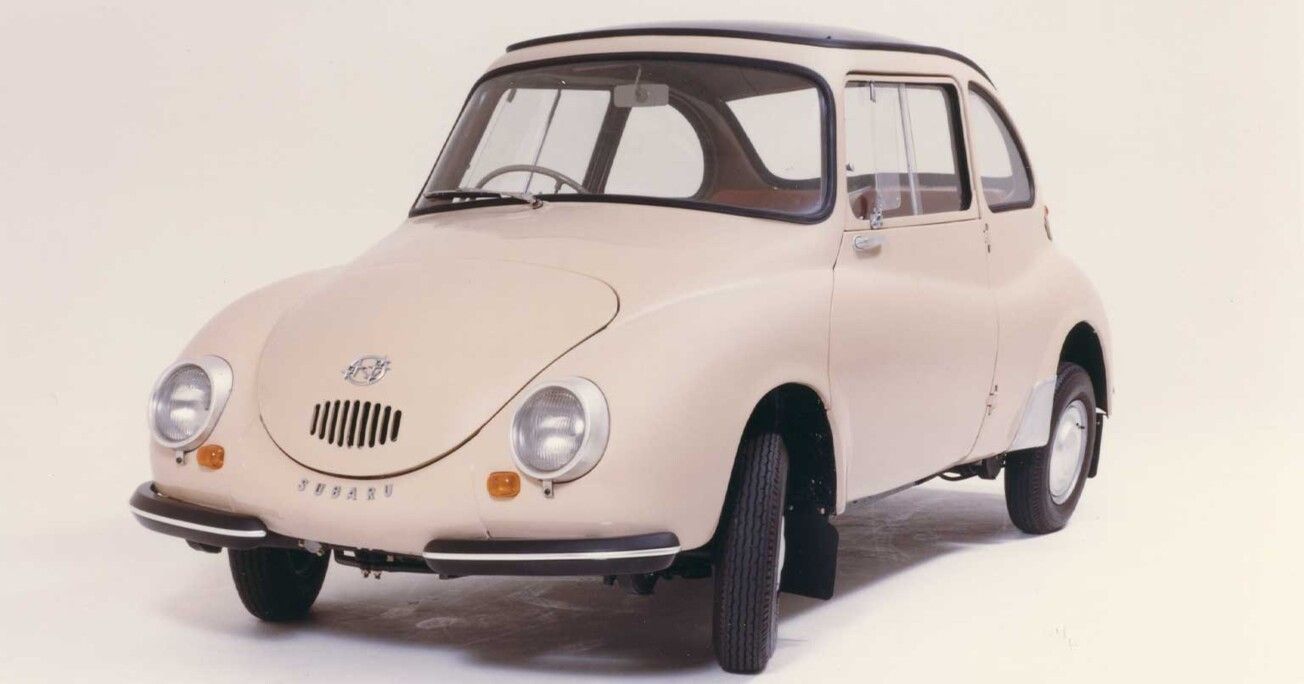 The Beginning
The business at the core of Subaru is automotive division. Subaru started its automotive manufacturer journey with the release of the Subaru 360 in 1958.
The Subaru 360 carried all the great innovations of aircraft manufacturing, such as its monocoque construction and plastic components.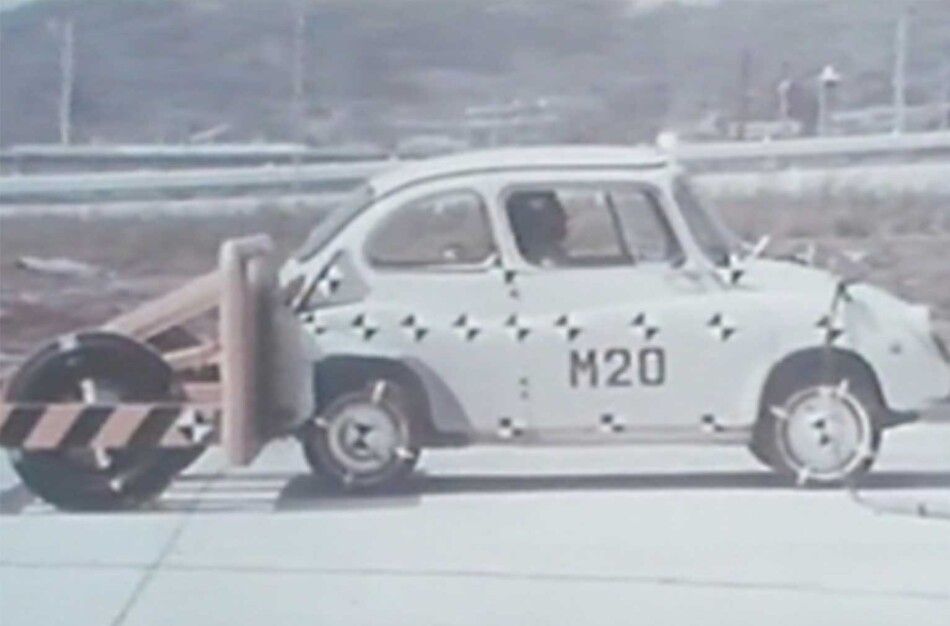 1960s
When we say safety is at our core, we mean it.
Subaru leads the way in automotive collision testing before it was required internationally. Starting with the Subaru 360!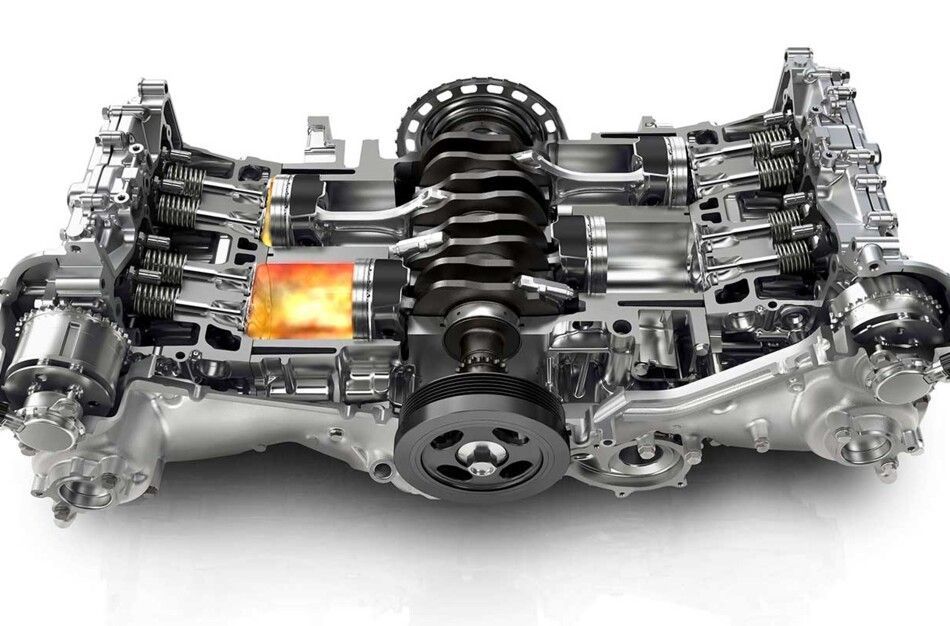 1965
It's what you'll find under the bonnet of all Subaru's today - though, more refined than in 1965.
It's just one other element that makes every Subaru unique to other cars on the road. We are talking of course about the BOXER engine.
Pistons move horizontally to each other allowing a low centre of gravity, therefore handling is improved without compromising performance leading to more safe driving. All alongside less vibration, meaning less noise than other cars.
BOXER still proves to be a great achievement when it comes to Subaru's engineering excellence!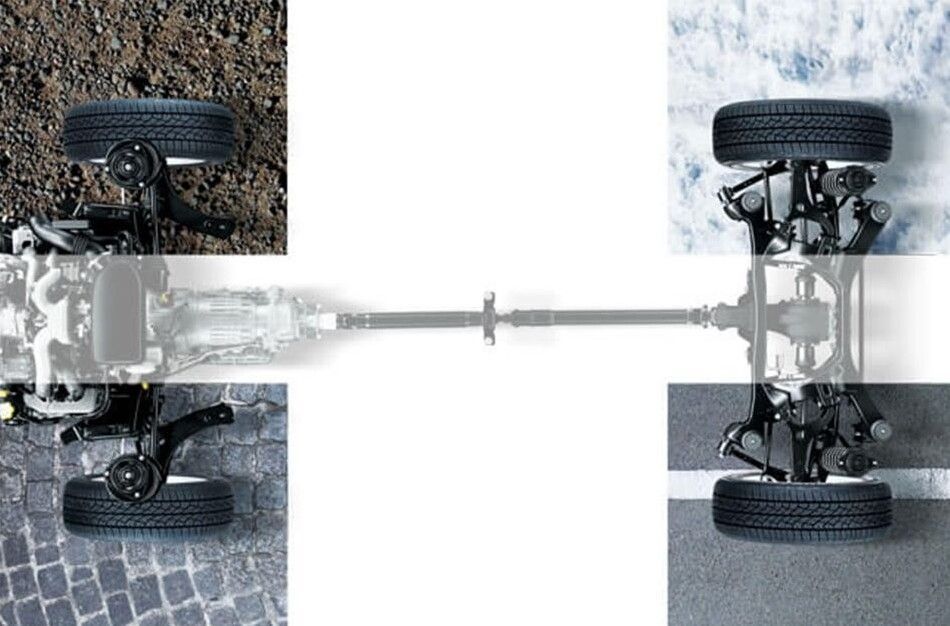 1972
Another element that makes Subaru unique and is still available in every Subaru today - Full Time All-Wheel Drive is introduced on Subaru vehicles.
No matter the landscape, Full Time All Wheel Drive was introduced on Subaru models so the customer could go anywhere. Snow, mud or dirt - Subaru vehicles could now conquer all.
This showed Subaru as not just an average vehicle, but an extraordinary servant that can take you wherever you need to go.
Today, we know it as Symmetrical All Wheel Drive.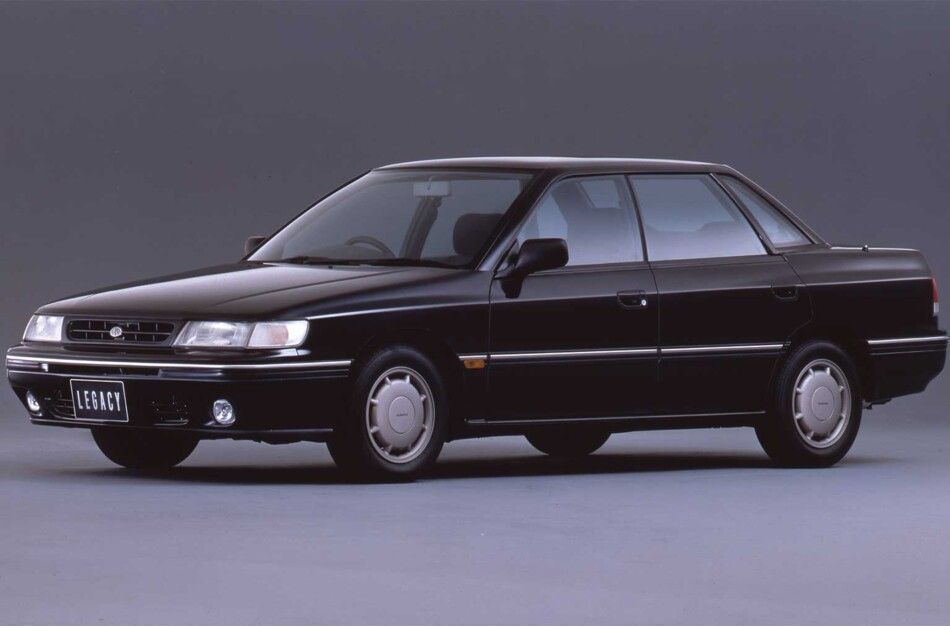 1989
The well renowned Subaru Legacy was introduced in 1989.
Instantly recognisable by Subaru fans today, the Legacy was special as it was gifted the combination of both Symmetrical All Wheel Drive and the BOXER engine. The combination of the two made it the most able-bodied Subaru to date.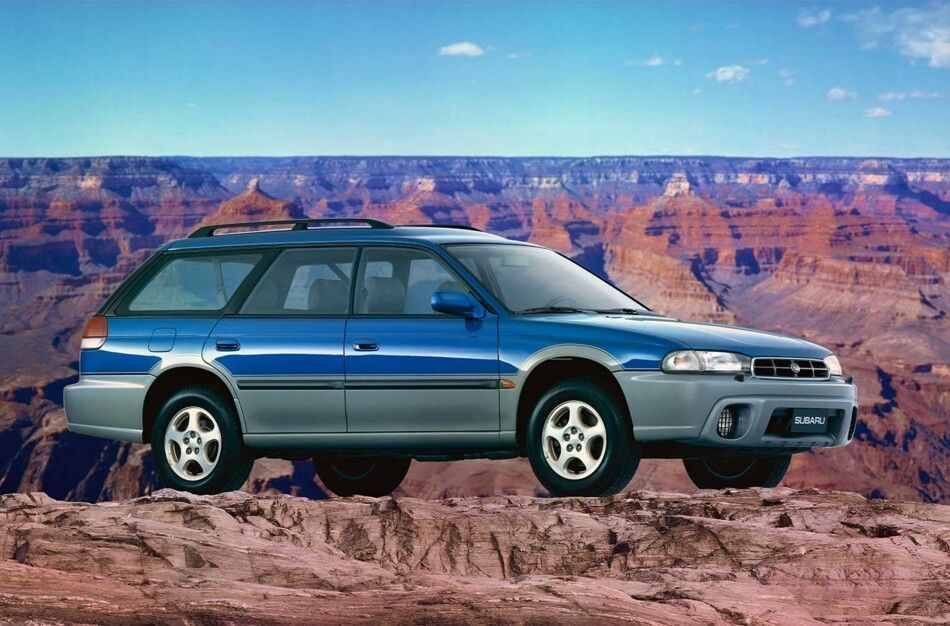 1994
Although it was intended to be the second generation of Legacy, Subaru decided to rename the estate version of Legacy to Outback. The Outback sports utility vehicle was now born! Incorporating mud flaps, roof racks and other external touch ups.
The Outback has evolved into what we know it as today, an elegant SUV.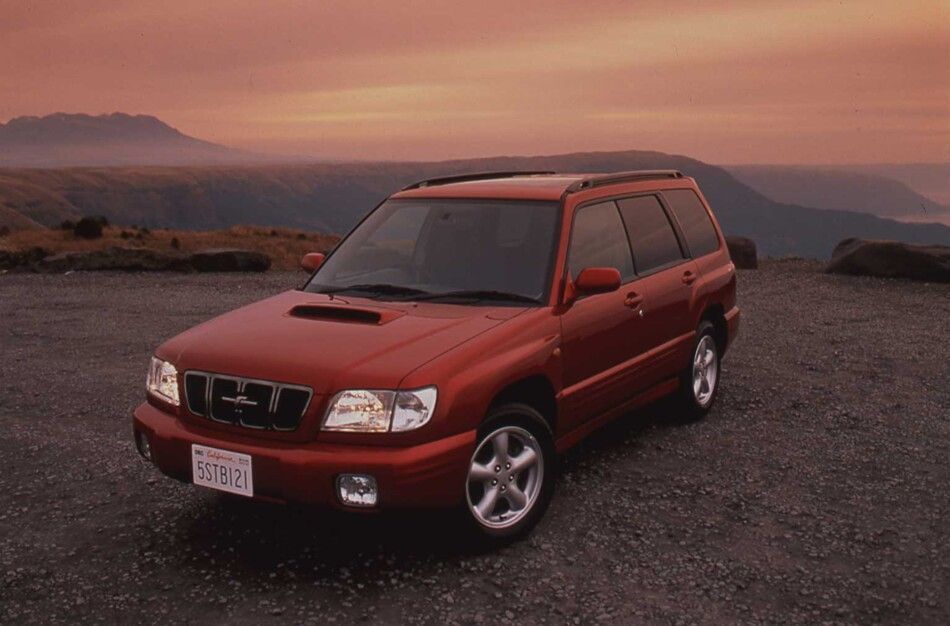 1997
Launched in Japan in 1997, the Subaru Forester was based on the platform of the Impreza. This ground breaking SUV facilitised large interior and storage spaces paired with sublime drivability using Symmetrical All Wheel Drive.
Since then, Forester has evolved into what we know it as today - among the most capable SUV's on the Irish market.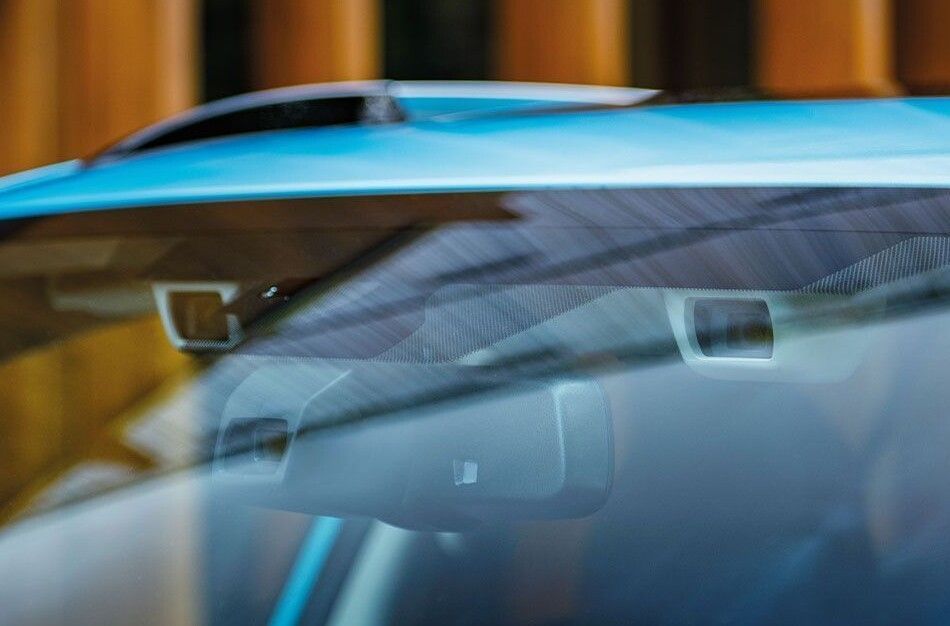 2008
Subaru's commitment to Safety never ends, in 2018 Eyesight Technology was first introduced. Developed as a new driver-assist technology, "EyeSight" was made to help prevent accidents from happening or wherever and whenever possible, minimize the damage when they do.
This tehnology works with the driver to deliver a safer driving experience through features including Pre-collision Brake Assist, Adaptive Cruise control and Pre-collision throttle management. Still available on every Subaru today.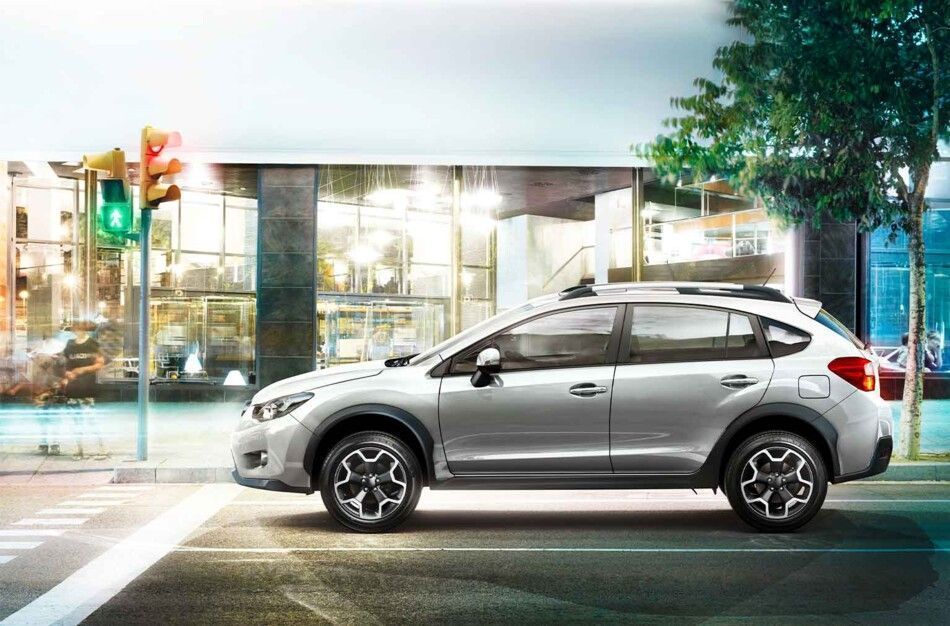 2011
Subaru XV Concept is introduced in 2011, its design is said to be something completely new: "Protren," defined as "express[ing] the integration of 'authentic functionality as a professional tool' and 'urban and stylish design'."
This came to fruition when the XV was produced, arriving with Symmetrical All-Wheel Drive and a 5 star rating from EURO NCAP. Subaru XV combined city style with urban and offroad ability proving to be a great hit, being one of the most sold Subaru's in Europe to date!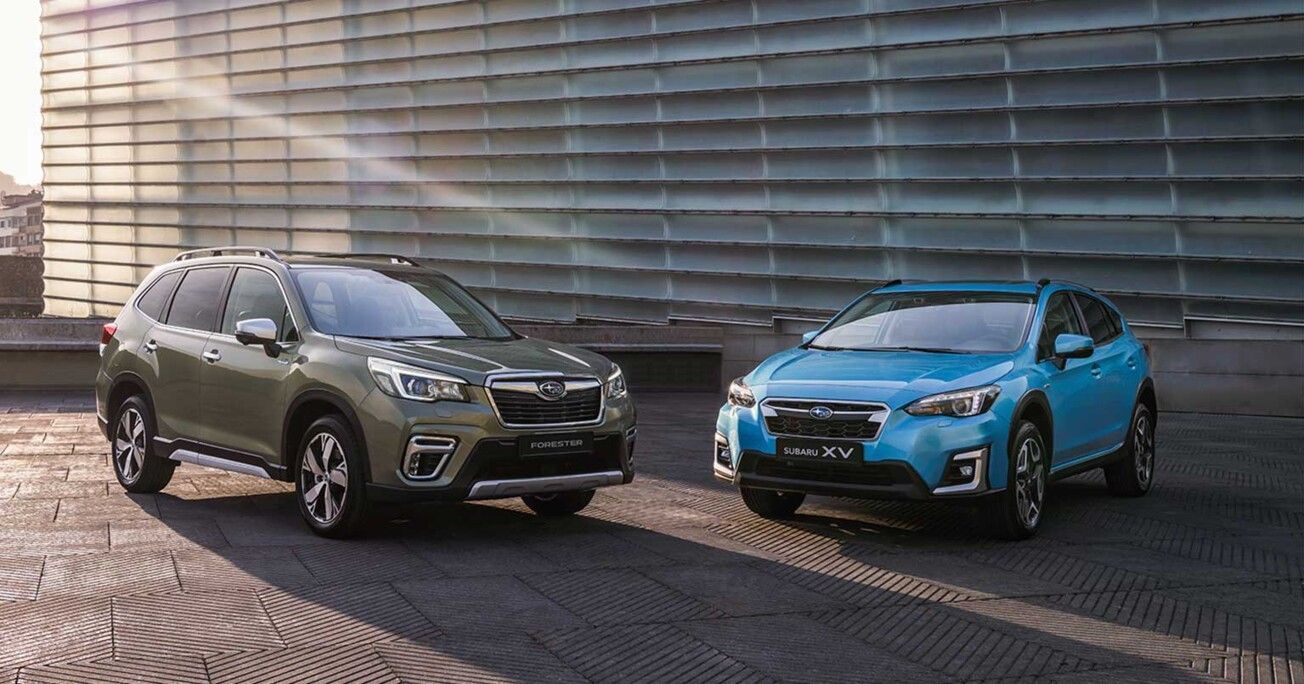 Which brings us to now.
Subaru launches itself into the new age of electric with the introduction of the all-new Forester e-BOXER and XV e-BOXER - which arrived in Ireland in 2019.
A 2.0 litre petrol BOXER engine - working alongside an electric motor powered by a Lithium-ion battery, all to deliver a driving experience you expect from Subaru. The addition of electric power boosts your journey, so you can go further without the need to recharge.