Power Your Adventures
The All-New Subaru Solterra
Introducing Subaru's first all-electric AWD SUV.
From € 51,495

The Irresistible Conqueror
Forester

e-BOXER
The safest, most capable, most reliable<br> SUV on the Irish market today.
From € 54,895

Made for every adventure
XV
e-BOXER
A safe and relentless SUV, Subaru XV is unparalleled.
From € 48,195
Our models
Discover the Subaru range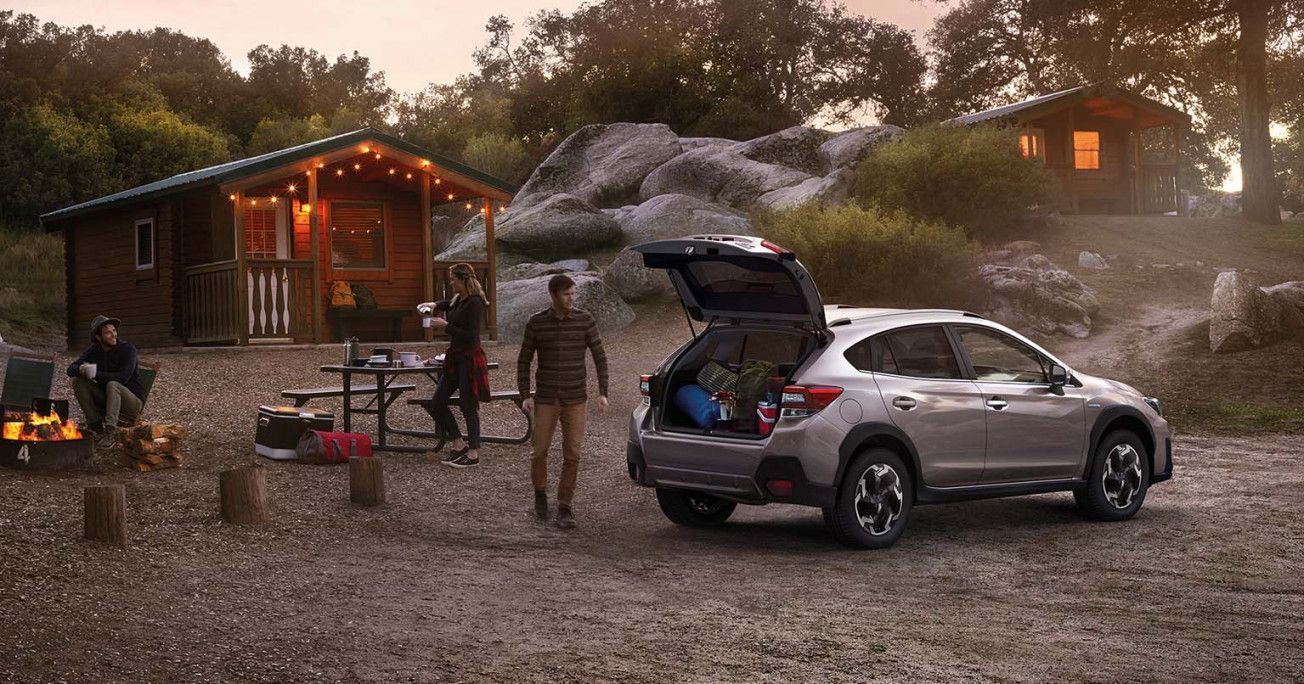 Book A Test Drive
Found the Subaru that suits you? Why not experience it first hand.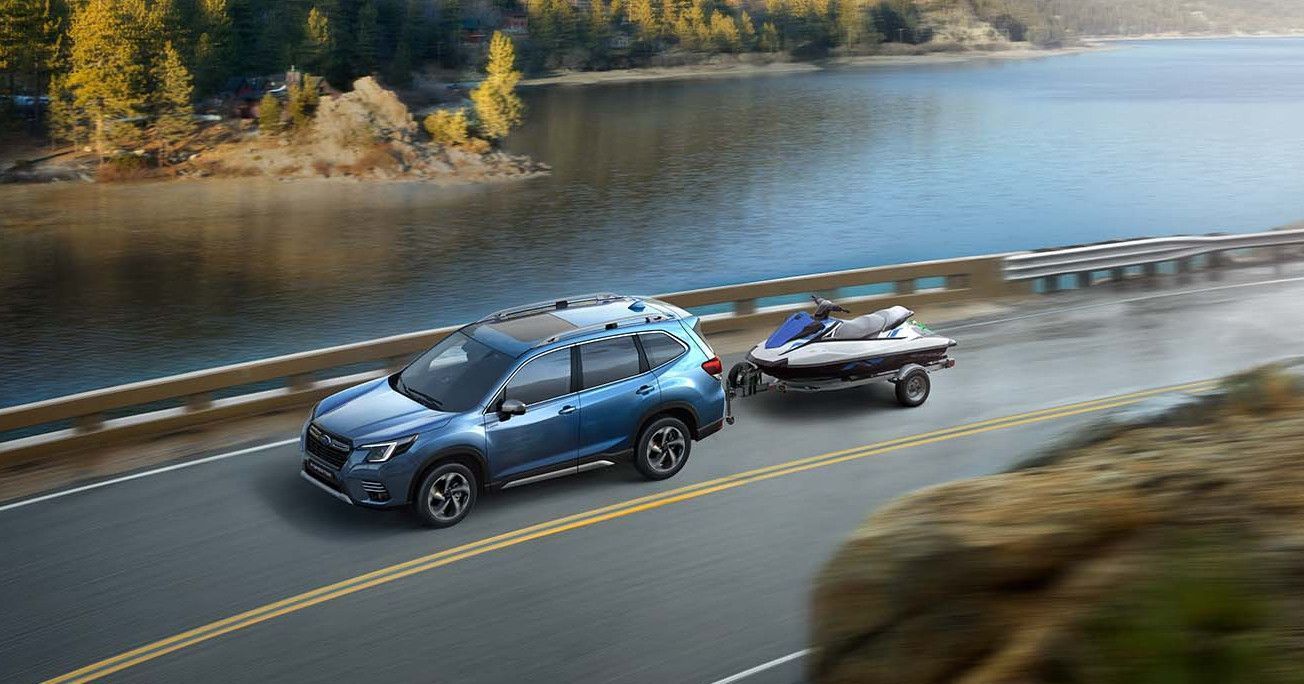 Welcome to Subaru
Subaru is your perfect companion no matter your lifestyle, we build vehicles that are capable to take you anywhere you wish to go - whenever.
No matter how you reach your destination, whether by country roads or city streets, a Subaru is the safest mode of transport - always.